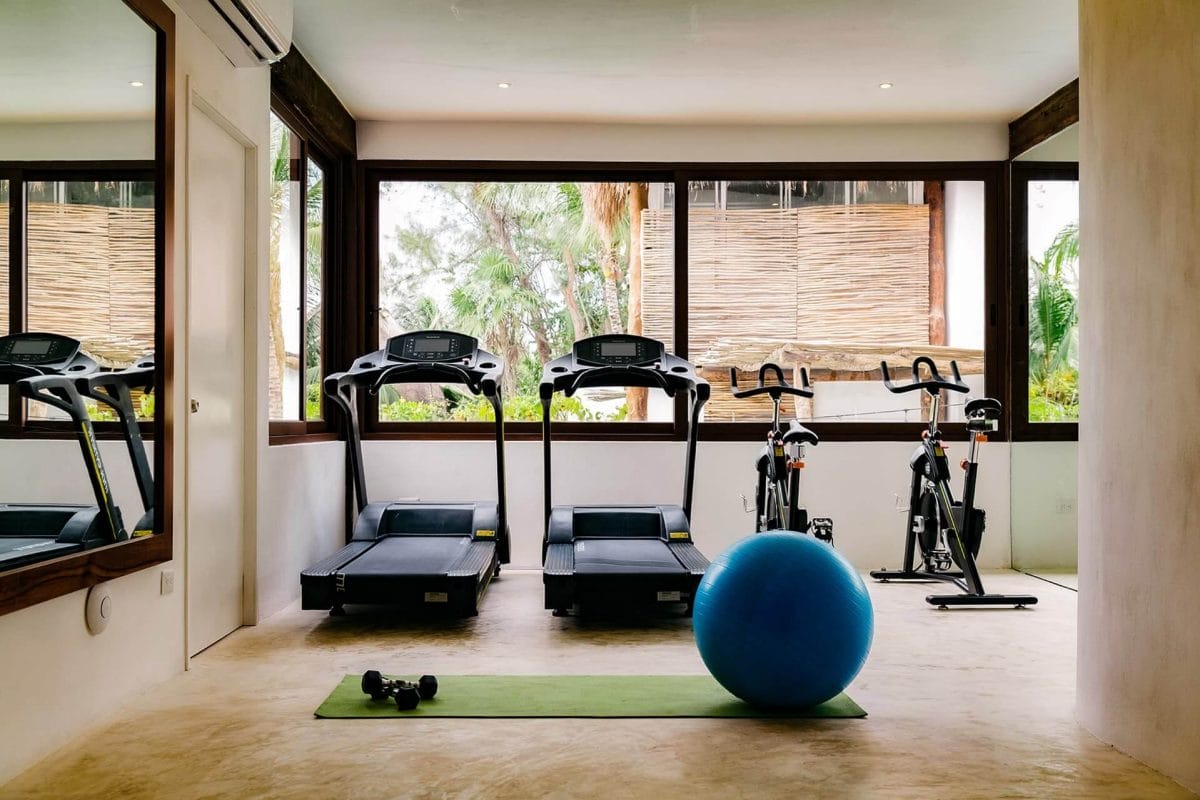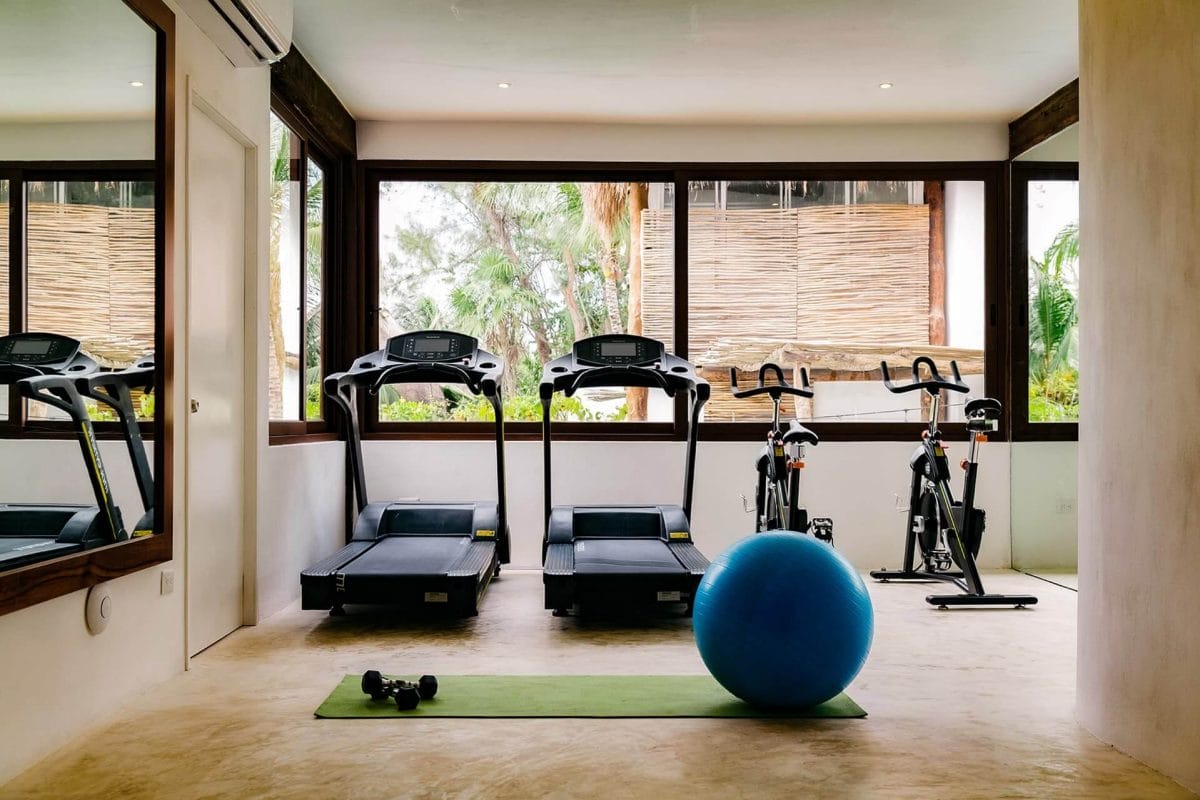 The Beach Tulum Hotel
Adult only Hotel in Tulum, Riviera Maya
Barefoot luxury at its best. A perfect fusion of energy and relaxation, of indulgence and wellness, understated luxury and personalized service. Our unique beachfront boutique accommodation features Deluxe rooms, Junior Suites and Rooftop rooms located on a wide stretch of Tulum's sandy beach.
Our guest's minimum age is 18.
In order to guarantee our guest's privacy, relaxation and security, access is allowed only to registered guests staying with us.
Rooms
Junior Suite, Deluxe and Rooftop
Nestled on Tulum's beach and the jungle as backdrop, we offer 28 beachfront rooms in 3 categories with fabulous amenities in a laid back atmosphere. Ground floor rooms feature a private beachfront plunge pool and are directly on the beach, while Rooftop rooms feature a large terrace with hot tub, sofa and sun loungers facing the beach.
Private beach area and beach bed assigned to each room, for exclusive use of our guests.
Your Wedding in Tulum
Dreaming of a destination wedding in Tulum? We'll help you create the perfect day and take care of every detail.
Hotel Services
Restaurants, Spa, Yoga, Beach
The Beach Tulum is not only a beach experience. We offer a range of activities from daily yoga classes, Spa treatments, Tequila tastings, cooking classes and so much more. Our Staff is here to make your stay memorable and is happy to take care of any special arrangement and need before your arrival or during your stay.
Connect with us directly for custom made itineraries and activities at concierge@thebeach-tulum.com
Things to do, let's go everywhere
Coming down to Tulum just got easier! If you love escaping long winter days for a…
Mexico is such a rich country in culture, food, music, art and spirits. But it…
Tulum, Mexico is a heavenly destination. Its endless miles of white sandy beaches and the unforgettable…
What Our Guests Say
My fiancée and I stayed here for our honeymoon and it was absolutely perfect. The staff was so friendly and accommodating. They even had little surprises set up for us being newlyweds. The rooms were beatific and had all the amenities you need. The location was perfect, too. We will definitely be staying here again.
I had the most wonderful stay at The Beach Tulum. From the moment I arrived to the moment I left the entire staff could not be more friendly, gracious and accommodating. The property is BEAUTIFUL as well as tranquil and serene. It is a private little oasis where you every need is taken care of (and even some you didn't think of). It is a great location with walking distance to restaurants and shops but I also recommend their restaurant at the hotel – Ziggy's. I had the most wonderful stay and would not hesitate to recommend this gem. I can't wait for my next visit.
This was an absolutely beautiful, quiet getaway right on the beach. Everyone worked hard to make our stay perfect, and their attention to detail was much appreciated. Food was delicious and the view cannot be beat.