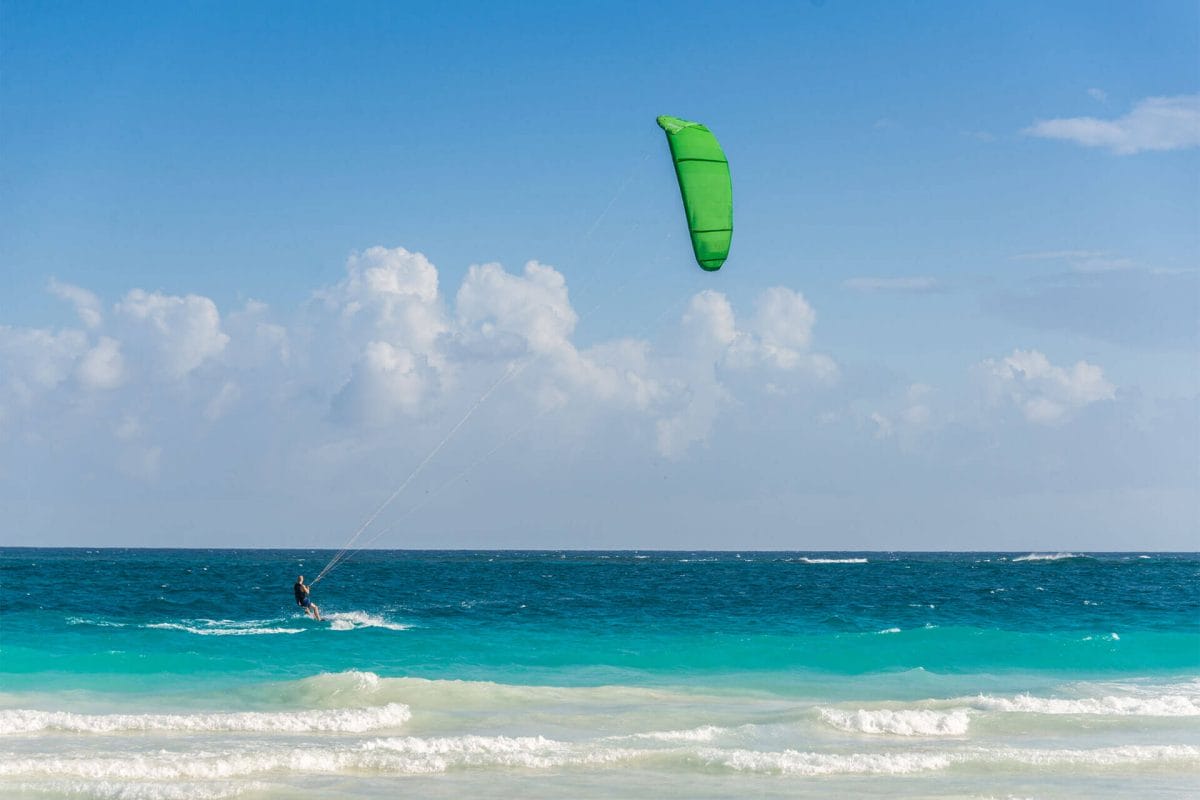 Water Activities
Explore the underwater world!
There are so many options available if you decide to visit the magic underwater world of the Riviera Maya. From Scuba Diving to snorkeling, swimming in cenotes, cave diving with certified dive masters, cave exploring in underground rivers swimming with turtles in their natural habitat and if you visit in the summer, the unique experience of swimming with whale sharks, the ocean's gentle giants.
Diving
Unforgettable adventures await! Diving in the Riviera Maya is an experience not to be missed at least once in a lifetime! We can help you get your PADI Certification before setting you free to explore the reefs, cenotes and natural reserves. Discover in small groups the Mayan Cenote, natural sink holes which give access to a different underworld: caverns filled with fresh water on the surface and salt water deeper.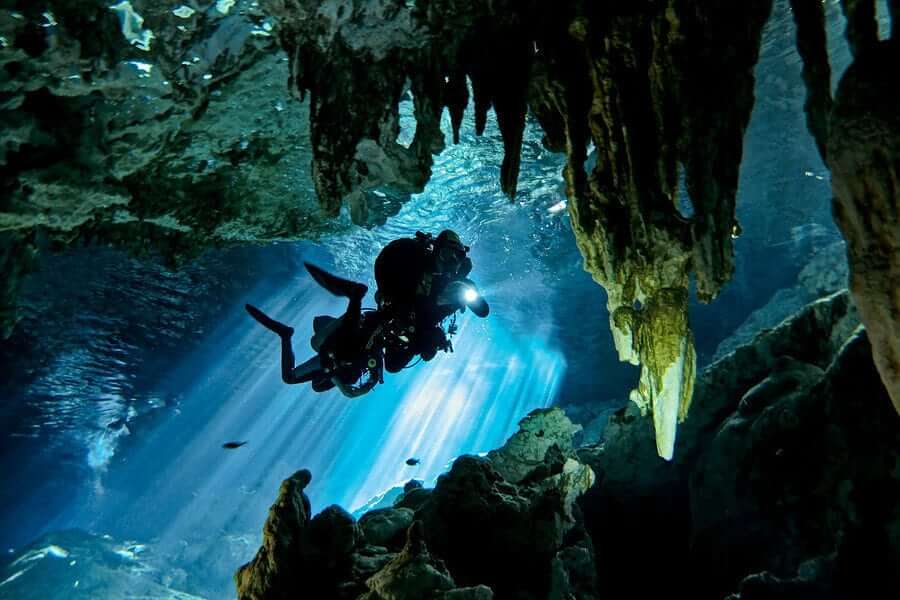 Cenote & Cavern Diving
Cenotes are unique to the Yucatan Peninsula. Systems of underwater caverns and caves, they represent a window to the underworld, are sacred places and the source of life according to the Maya. An experienced full cave diver will guide your experience and adventure. Diving takes place in two different cenotes according to your level and diving experience.
Snorkeling
You don't need to be a diver to see the beautiful fish of our barrier reef. Snorkeling is one of the most popular activities in the part of the Riviera Maya. The world's second largest barrier reef is just a short swim from most of the beaches along the coast.
Fly fishing in Sian Ka'an
Just an hour from The Beach Tulum hotel, one of the top ten places in the world for anglers. The flats of Sian Kaa'n Biosphere from Boca Paila to Ascension bay are home to bonefish, barracuda, snook, tarpon, jacks and many more. Local expert anglers and guides will walk the flats with you or take you by boat.
Turtle Watching
Turtle watching and cenote adventure. An incredible encounter with turtles in their natural habitat. These beautiful turtles are not afraid of people snorkelling near them. After the snorkel, a quick drive through the jungle to Cenote Sac Actun, a sacred Maya cave with stalactites and stalagmites.
Deep Sea Fishing
Half day (4 hrs) or full day (8 hrs) fishing trips from The Beach Tulum hotel. Tulum and the Riviera and Costa Maya are well known to the passionate fisherman as a place for big game fishing, from barracudas to mahi mahi, sail fish or wahoo, depending on the season. Fishing tours include fishing gear, permits and port fees.
Swim with turtles in their natural habitat!
What Our Guests Say
My fiancée and I stayed here for our honeymoon and it was absolutely perfect. The staff was so friendly and accommodating. They even had little surprises set up for us being newlyweds. The rooms were beatific and had all the amenities you need. The location was perfect, too. We will definitely be staying here again.
This is our 5th visit to Beach Tulum. We've been going to Tulum for 25 years. This is our favorite hotel. The food, the accommodations: all excellent but most of all the staff are the nicest people you'll ever meet. Any person you walk by will always say hello. And the front desk will help with any reservation you need. My only concern writing this review… I hope I can make a reservation for next year!
We stayed at The Beach Hotel for our Honeymoon in April 2018 for 5 nights and I wish we could have stayed longer! The staff are so friendly and helpful. The grounds are so well maintained and always looking picture perfect. We arrived to a beautiful room full of rose petals and a bottle of champagne, it was so perfect, we couldn't have asked for a better stay. Our room was always cleaned perfectly and nothing was ever a hassle. We would highly recommend this Hotel and we can't wait to come back!